We are pleased to confirm that Work Experience is planned for Monday 3rd – Friday 7th July 2023.
If anyone has friends or family with business connections that could potentially offer a placement, please let us know and we will be happy to make contact.
Take a look at the photos below of previous years work experience;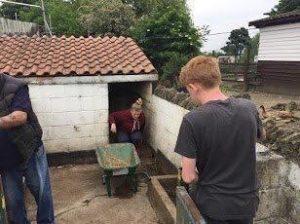 For students who are not attending a placement with an business or organisation outside of school, we are arranging a week of workshops and activities related to career opportunities.